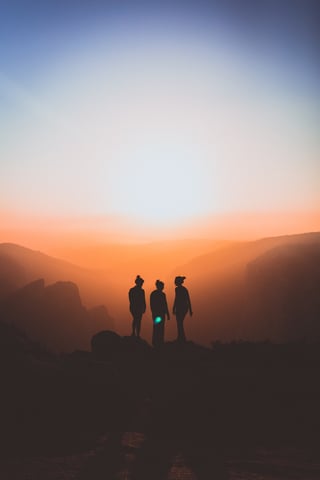 In January, Dwyer Group announced the largest Women in the Trades (WITT) Scholarship class since the program was launched in 2012 by Dina Dwyer-Owens, co-chair of Dwyer Group. Eight recipients were awarded a scholarship for the upcoming 2018 spring semester for their outstanding work, experience and passion for their chosen service trades industry.
At Dwyer Group, we are proud to learn from and serve hundreds of women throughout our organization -- from our leadership and associates, to our franchisees and their staff and technicians. Women are soaring in the franchise business and startup communities across the globe.
In honor of Women's History Month, let's take a look down memory lane with Entrepreneur Magazine's 12 Female Entrepreners You Should Know.
Photo: Photo by Karl Magnuson on Unsplash
Women have been blazing trails through entrepreneurship since the 17th century, and probably before then. Entrepreneur.com's list of extraordinary women throughout history inspire all of us to be all that we can be.