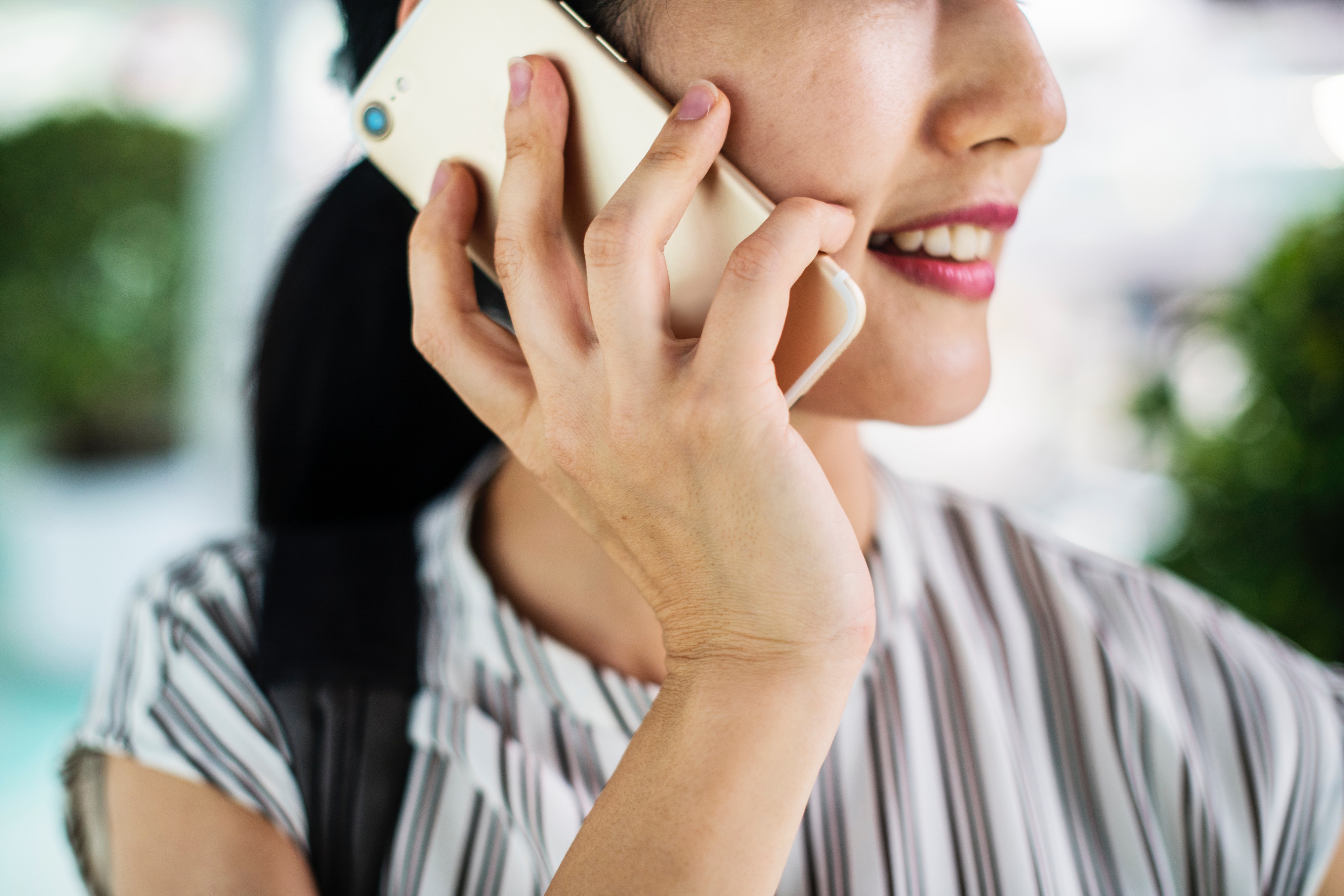 Questions to Ask a Franchisor (And Owners) During a Validation Call
If you have been investigating the idea of opening a franchise, you'll likely be invited to participate in a business validation call with a corporate professional and may have the opportunity to speak to current franchisees in that system. Now is your time to ask some burning franchise interview questions!
Franchise validation calls are a crucial part of the reviewing process for any franchise system. They give you the chance to talk to people who have been there and done that. This provides you with honest, open insight about the franchise opportunity you are thinking about taking on.
To make sure you get the most out of these calls, we at Neighborly are sharing some top franchise questions you should be asking:
How Do You Feel Your Franchise Launch Went?
This question gives you the opportunity to find out how well the training and systems provided by the franchisor work. Honest feedback from a current owner should showcase how easy the franchisor makes it to open and operate the franchise. Understandably, there may be some hiccups when opening the business, but ask questions to find out whether these were easily overcome or whether they resulted in huge setbacks.
Is There Enough Ongoing Support?
One of the benefits of becoming a franchisee is the amount of support you will get from your franchisor. So ask if the franchisor offers efficient training programs—both initially and throughout ownership—that teach you how to operate the business on a day-to-day basis. Ask whether the franchisor continues to support you after the initial setup, and whether their front-line support staff are helpful and efficient.
Are the Marketing Programs Effective?
Another key benefit to being a franchisee, aside from the training and support, are the marketing initiatives put together by the franchisor. These are designed to attract new customers to your business. Ask for specifics about marketing, especially locally focused marketing that will directly reach your community. It's also worth questioning the franchisees about whether they feel these marketing programs are effective or not.
How Much Money Can I Make?
As a prospective franchisee, this is probably one of the most important answers you will be looking for. You will want to find out how much you need to invest to start the business and cover ongoing expenses. Make sure you also ask about the average sales revenue and how long it usually takes for a new franchisee to start generating income.
. If you're speaking with a franchisee, you might want to save this question until later in your conversation; they may be reluctant to jump straight into their personal finances. But add it to your list of questions to ask the franchisor; you should be able to get an overview of all this information from them.
Would You Set up this Franchise Again If You Could Go Back?
One of the key indicators of a franchisee's professional satisfaction is that they would go through the entire process again, if given the chance to go back in time. Regardless of their answer, you should ask, "Why?"
A lot of business owners will say yes because their entrepreneurial spirit and pride will direct them toward a positive answer. However, to get to the nitty gritty, probe them for the reasons they feel this way.
Asking these franchise questions in your business validation call, along with some of your own more personal, less-obvious ones, will allow you to get a feeling for the suitability of the franchise opportunity.
Call Neighborly to Talk Opportunity
You probably have a list of questions to ask a franchisor before you go any further, which is a great first step. The next one? Choosing an industry and making some calls. If you're interested in the home service industry, you can count on the comprehensive franchisee support that we offer at Neighborly in our family of home services companies. To talk to a Neighborly franchise developer about our opportunities, complete our contact form or call us at (888) 387-8018 with your franchise questions.