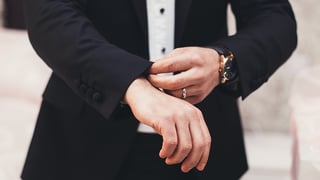 At Dwyer Group, we understand entrepreneurial spirit. Everyday we help driven individuals seek a way to reaching their personal, professional and financial goals through business ownership. If you are one of the ambitious ones we know so well, check out this list of resources to feed your entrepreneurial spirit within.
15 Best Blogs for Entrepreneurs (besides ours, of course!)
5 Signs You Have an Entrepreneurial Spirit!
How to Overcome the Feeling of Isolation as an Entrepreneur
3 Reasons People Fear Entrepreneurialism