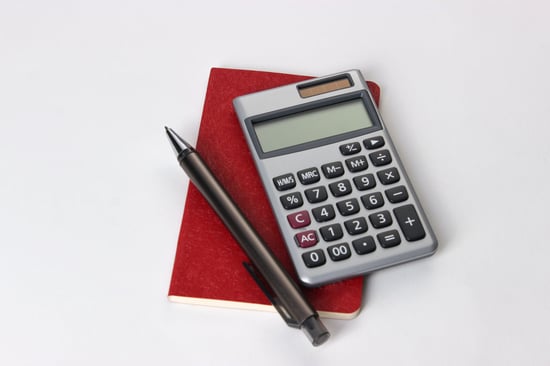 One of the most important parts of starting a new franchise business is making arrangements to finance it. While there are many different ways to do so, one of the most common funding sources is a business loan. If you're eager to get your franchise business going, spending time on a business loan application may seem like a nuisance. But the fact is that the stronger your loan application is from the start, the more likely you are to secure the loan you need. For this reason, it is important to take time to get it right. Keep reading to learn some of industry insiders' best secrets for how to get a loan to start a business.
Crunch the Numbers
The first thing you should do before submitting any business loan application is to get your business plan, budget, and financial documents organized and ready to go. In a very real sense, the documents you submit to the lender will help them determine whether you and your new business are a risk worth taking. So, it's important to show evidence of careful, thorough preparation. That will make you seem less like a risk and more like a solid investment.
You'll need to know your credit score and be able to explain anything negative that shows up on your credit report. You'll also need to know how much money you'll need to start your business, including your franchisor fee, startup costs, and operating costs (including expected cash flows) for the first few months or so. Then, show where every dollar of those funds will go. This process is much easier with a franchise business than with other startups, since your franchisor will know these details and be able to help you communicate them clearly to the lender.
Make Your Case
One way to think about how to get a loan to start a business is that the loan application is like a court case: like a judge or jury, you'll need to persuade your lender to take a chance on you to get approved. But it's just as important to remember that lenders vary widely, so you should research lenders to find one that works specifically with franchise business owners. There are many different loan products out there, so knowing as much as you can about your options is key to successfully landing that loan. Different lenders will also require different types of information and documents, so to save time, it's best to choose just the top few you think are most likely to approve your loan.
Stay Proactive
To increase your chances of getting a business loan, make sure that you stay available for questions or requests from your lender and that you respond to them promptly. Missing calls, neglecting your emails, and other mistakes can not only cause the lending process to drag on too long, but could even hurt your chances of being approved at all. How you communicate with your lender is just as important as the strength of your application, to be sure to actively manage your loan application from start to finish.
Choose a Respected Franchisor
Finally, to increase your chances of being approved for a business loan, make sure that you choose a franchise organization with a known and respected brand. Lenders who have made loans to franchise owners before are much more likely to do so again, especially if they are familiar with and trust the franchisor's business model. In this respect, Neighborly brand franchises have a clear advantage. Our home services brands are known nationwide for their commitment to quality and franchisee support.
While your reasons for choosing a particular franchise may be your own, once you choose to join Neighborly, you'll be part of a respected family of brands that can open doors for you in many ways. Learn more by downloading our 'Are You Ready to Be Your Own Boss' Infographic and our 'Five Purposes of a Business' worksheet. Then, contact us today to get started on a better future with Neighborly!