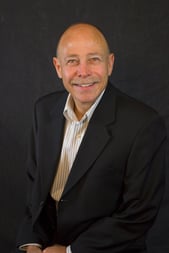 Mike Bidwell is the Chief Executive Officer of Dwyer Group. In an article featured in the August issue of Franchising World Magazine, Mike shares 3 important lessons for franchisees, that he has learned throughout his 32 years in franchising.
In the article, Franchisee Satisfaction and Who Really Controls the Speed of Growth (Franchising World, August 2016), Bidwell talks about the unique way he began in the industry, and how leaders, though unique, share a common trait.

At Dwyer Group, we are proud to have a leadership team of professionals who continue to help us remain an excellent and relevant service based franchise company.