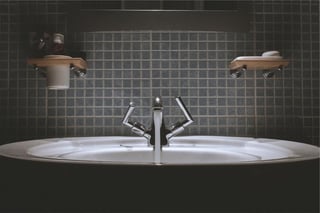 It's a great time to get into the $105 billion dollar plumbing industry.
Solid growth and exciting opportunities are ahead for prospective plumbers, and a career roadmap is more important than ever. There are a few options for a plumbing career (which require different amounts of time to complete), and choosing the right one depends on your individual goals. Let's explore some options for a career in the plumbing industry.
Exploring Trade Schools and Apprenticeships
Once you've completed high school or earned a GED, you'll have two primary options: attend a plumbing trade school or complete a plumbing apprenticeship. Typically, it takes about two years for plumbing training at a trade school. Meanwhile, apprenticeships can take two to five years, depending on the program.
The benefits of a trade school include flexibility for where you work after training, and this option gives you more control over your education. An apprenticeship, however, is typically sponsored by a union or a business. While this route may provide less flexibility, you'll have paid training opportunities.

.
Becoming a Journeyman Plumber
To become a journeyman plumber, you will need industry experience on top of your education. The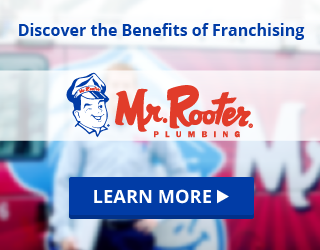 requirements for how much experience is needed vary by state, but many locations require an average of five years' experience. Once you've acquired this experience, you can sit for the certifying test. Many apprenticeships adequately prepare students for the journeyman licensing exam.
Some plumbers continue to work at this level throughout their careers; others choose to advance to a master plumber. Even if you choose to stay at the journeyman level, you may need to complete continuing education, depending on your state.
Becoming a Master Plumber
Like the journeyman plumber requirements, becoming a master plumber is different in every state. Many states require at least two years' work experience as a journeyman, while some require up to ten years. While a master plumber's status gains you more opportunities and lucrative career options, you may also have increased responsibilities like liability insurance.
Because every state is different, it's essential to become familiar with the licensing requirements to perform plumbing work in your locality. Check state-by-state requirements here to find out exactly what you need to legally work as a plumber.
For many states, you can be a fully-licensed plumber within five years. From there, you can pursue your master plumber credentials, or even start your own plumbing business.