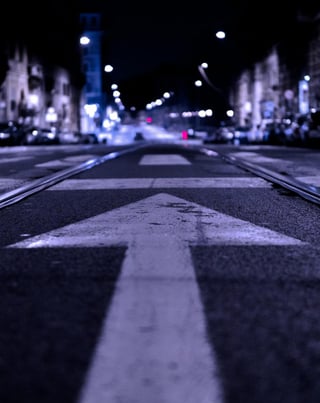 For small business owners, there are never enough hours in a day.
Owner-operator businesses can be even tougher to manage, especially when you're juggling both service calls and administrative work. Making the most of working hours requires great time management – and knowing when it's time to get help.
Check out these time management tips for small business owners!
Time Management Tips for Business Owners
A successful business owner must become an expert in time management. Whether you're fielding service calls or not, company owners must perform a wide variety of roles and functions. Over half of small business owners say that managing multiple roles is their most difficult challenge, just behind not having enough time. Some effective time management tips include:
Write a daily plan each morning of the most important tasks to complete – and stick to it.
Check email only at scheduled times, otherwise you run the risk of answering emails all day long.
Block off disruption-free time with no calls or meetings, and only perform administrative work.
Avoid social media during the day; taking a "five-minute" phone break can quickly lead to much longer distractions.
When to Think About Business Expansion
If you're finding that despite your best time management efforts you're still spending too much time with clients (and too little time on actually running your business), it might be time to bring in some help.
Particularly for owner-operator businesses, delegating technical work to a technician can be a tough decision rife with questions: "what if they don't do a good job?" or "what if they don't do the work the way I would do it?" These are common questions, and while it can be unnerving to consider bringing in outside help, it's often unavoidable. Ultimately, expansion is necessary for most small businesses at some point to keep up with demand and foster a healthy company.
With a combination of time management and responsible delegation, it is possible for small business owners to escape the struggle of balancing service calls with administrative work. For companies ready to delegate, one proven method to achieve stable expansion is to grow with a franchise, which offers owners management resources, recruitment and training tools, and much more. To learn more, contact a franchise developer today.