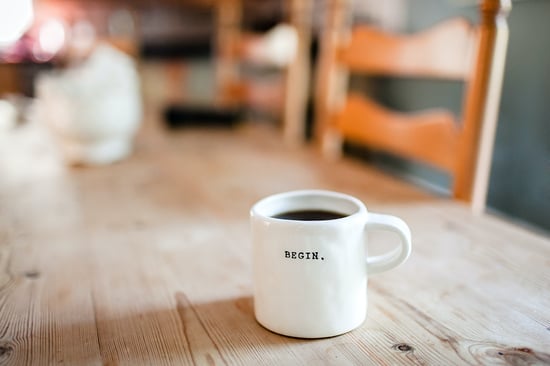 Photo by Danielle MacInnes on Unsplash
If you have been dreaming of starting a business, there are many benefits to choosing one that can thrive even during an economic recession. For example, most recession resilient businesses are those that offer good income potential, in-demand products or services, and a steady flow of customers. But one additional benefit you may not think of right away is work/life balance. A business that can keep growing during a recession is also one that can help you achieve that elusive balance between your career and your personal life.
Become Your Own Boss
There are many ways that owning a business can help you achieve work/life balance. Perhaps one of the most compelling reasons to start a business is to become your own boss. Life can be remarkably unpredictable, as the past few decades have shown us. From housing market crashes to pandemics, the economy has taken a few serious hits. One way to regain a measure of control over your life is to start a recession-resistant business. As a business owner, you don't need to worry about being laid off, long commutes, and even corporate reorganizations. In fact, with the right franchise opportunity, you might be able to turn uncertainty about the future into a rewarding and balanced life.
Finding Balance
In some ways, finding that balance as a business owner is easier than trying to do it as someone else's employee. For example, business experts say that achieving work/life balance requires knowing how to set priorities and delegating responsibility. As a business owner, you have a greater opportunity to learn and integrate these key elements into your business. It's also important to know and implement industry best practices, not to mention use modern technology to your advantage. With the right systems and technology in place, you can manage your business when and where you want, offering you greater flexibility than most bosses would allow.
Minimize Risks with Franchise Ownership
To fully capitalize on these benefits, it's important to know which franchise opportunities can offer you the work/life balance you're looking for. No business is entirely immune to economic conditions. But some businesses fare better in challenging economic times than others. In fact, businesses in the home services industry are often uniquely situated to weather the economy's ups and downs. The top franchises in this industry are built to create opportunity while minimizing risks, something that doesn't change during a recession. What is more, the demand for home services rarely declines. This is especially true now that people are spending so much more time at home than ever before. Property owners will always need a range of services, creating great opportunities for entrepreneurs who have the vision to see potential in economically challenging times.
Find the Right Franchise Fit with Neighborly
If you are ready to get serious about your own work/life balance, Neighborly brands franchises are a great option to consider. With recession resilient services and the opportunity to be your own boss, Neighborly may just have the answers you've been looking for. Learn more about Neighborly brands and check out each unique franchise opportunity, or call (800) 700-0022 to speak directly to a franchise advisor.