Are people born with leadership skills or can these traits be developed over time?
Good news for aspiring leaders: Leadership qualities are teachable. In this blog we talk with two expert leaders within Dwyer Group: Mr. Electric President, Joel Worthington, and V.P. and General Counsel, Grayson Brown. In additon, note the opportunity to download the FREE eBook, "Jump Wings: From Franchisee to Franchisor," an inspiring read on leadership featuring Dwyer Group COO, Mary Kennedy Thompson.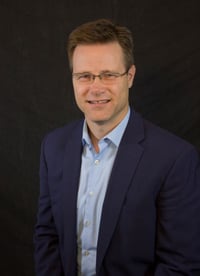 Not only is leadership teachable, there are abundant resources to learn from, says Joel Worthington, president of the Mr. Electric corporate franchise for The Dwyer Group.
"There are no born leaders. We are all just born as babies, and each of us has unlimited possibilities," Worthington says.
Belief is the first step to becoming a leader. If people don't believe they are qualified to lead, they won't take the necessary action to develop and learn, Worthington says. Their minds tell them they are stuck, and that's the greatest barrier to entry, he says.
See Below to Download FREE eBook "Jump Wings: Franchisee to Franchisor"
For example, a sales professional might believe he's not management material. Still, anyone who sells a product or service is influencing people to "buy," and leadership is no different, Worthington says. "It's getting buy-in from your team, which comes from trust and authenticity."
Grayson Brown agrees that developing a mindset for management requires self-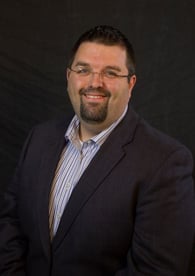 improvement and reflection. Brown, vice president and general counsel to The Dwyer Group, says it's easier to find fault in others.
"We must pick up the mirror and put down the magnifying glass. Most of the time, the issues are with us. We have to take responsibility. People don't look in the mirror and ask, 'How can I be better?'"
Both men attribute much of their success to reading and mentors. Worthington says even those who don't seek out mentors have access to successful people's ideas. YouTube interviews, books, TED Talks, online seminars and trainings are at our fingertips, he says.
RELATED: The Worthington Word: Proactive vs. Reactive
Another crucial behavior is people-watching, Brown says. "I tell my three sons to watch and notice how leaders treat people and you'll learn a lot." Brown says as a young man, he spent time with people who were "better and older than I was."